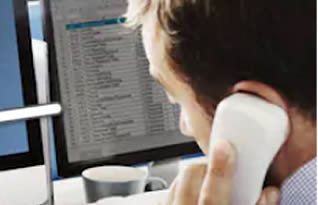 Quality Support
It would be arrogant to say we always get things right first time, but on the very rare occasion things do not quite go to plan we do have an excellent reputation for making sure we put things right.
We share our service data with our customers. All customers have access to our online service portal, here you can record, manage and monitor your service requests, you can interact with our service team online and keep a real time track on our service performance.
We use these online service tools as a key part of our ISO90001-2015 quality audits: they help us and our management/quality assessors confirm we adhere to the highest of service standards.