The Technology
Password protected area, based on user account privileges area to enable configuration of your DSS system.
Comprehensive configuration and advanced support for both ONVIF and Dahua devices. Users can drill down into menus and where required also get direct access to device html configuration pages. Configuration allows system managers to set Storage Durations, Events, Maps, Vehicle information, Access Data, Car Park information as well as cascaded and distributed server configuration.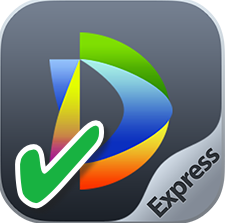 System Configuration is available in all versions of DSS Express. DSS Express is available as a free version for up to 64 video channels and single client connection, ideal for testing the DSS software.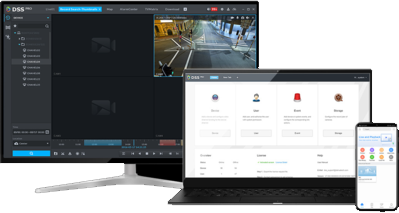 User Experience
Users are presented with a simple to follow, recognisable and comfortable GUI with events listed in chronological order with an options tab on the left-hand side for history and statistics.
Click to zoom & drag image