The Technology
Utilising Dahua ANPR (LPR) cameras DSS Pro can manage your carpark occupancy, control barriers operate capacity signage and give real time stats of car park usage.
Managing car parks could not be easier using ANPR to record entry and exit to the carpark this simple to use utility will track usage and even provide access control connecting to barriers and occupancy signage.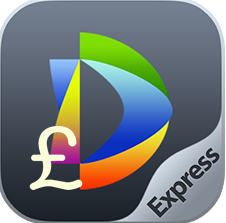 The DSS Express Vehicle Management add-on module is available through Videcom Security via additional licencing.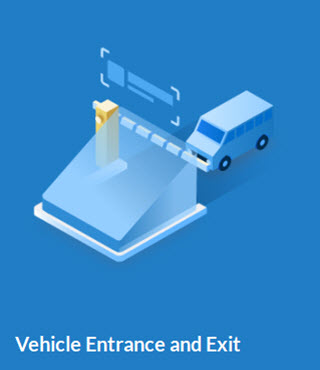 User Experience
Create Car Park.
Add entry and Exit ANPR Cameras from already configured cameras.
Set rules to allow access to car park, can also allow non registered users.
Set up occupancy signage.
Click to zoom & drag image