The Technology
Easy to follow graphical display of status of Cameras, Recorders, Access Control equipment and AI servers. Select from DVR, IPC, NVR, EVS, Thermal, IVSS and IVS devices.
A maintenance screen provides users with the real time status of their system as well as providing historical reporting on system issues. The informative dashboard provides at a glance access to system statistics, storage capacity as well as alarm and camera online availability.
Logs can be exported and saved for audit and review purposes.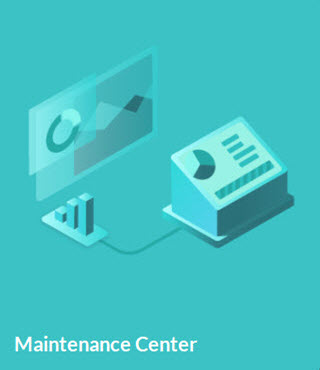 User Experience
Users are presented with a simple to follow, recognisable menu and GUI, with options to select Overview, Channel Status (cameras), Device Status (Cameras, NVR, Intercoms), Server & Services Status and Fault logs.
Click to zoom & drag image