The Technology
Manage real time events from, for example, IP cameras and recording devices from motion or smart motion through to disk error, temperature, or system fault. Structured configuration allows for simple alerts to be generated for operators, automated tasks or email.
From this single simple interface operators can access real time alarm events, history and statistics. Events can also be temporarily paused or passed to another operator for action.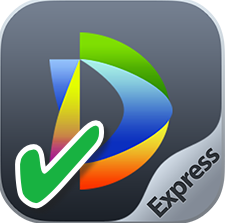 Events are available in DSS Express Free. DSS Express offers users the chance to try the DSS family using the free to install 64 video channel version of this popular VMS.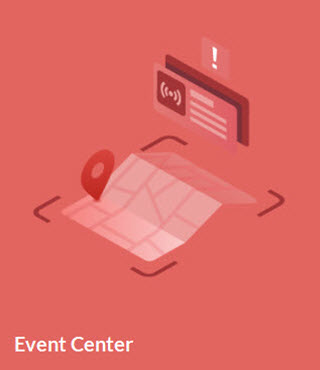 User Experience
Users are presented with a simple to follow, recognisable and comfortable GUI with events listed in chronological order with an options tab on the left-hand side for history and statistics.
Click to zoom & drag image