DSS Monitoring
DSS V8 monitoring delivers a rich yet recognisable user interface delivering from the experience of previous versions with the added easier navigation to monitor wall and user maps. Navigation of cameras, recorders and other equipment is sortable, searchable, within easy reach along with favourites and hierarchy.
Monitoring centre provides users with an integrated display for live, playback, browser and eMap based on inputs from a variety of CCTV sources such as Camera Video, ANPR, Facial Recognition and external URL.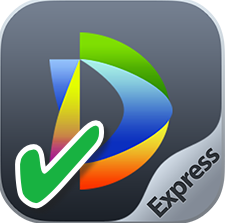 Monitoring is available in DSS Express Free for up to 64 video channels, only static maps are available with the free version of DSS Express.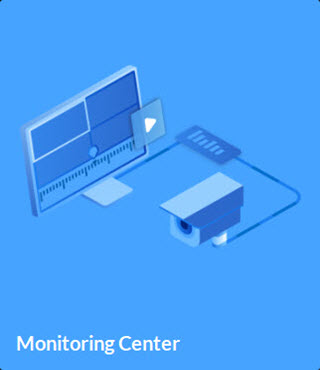 User Experience
Users are presented with a simple to follow, recognisable and comfortable GUI with cameras and other assets detailed in a left-hand window allowing simple drag and drop onto the monitoring screen area. New for version 8 are simple live to playback tab and built in browser enabling web pages to be displayed like cameras.
Click to zoom & drag image