Gallagher Access Control
Gallagher Security is a division of the Gallagher Group, a global leader in the innovation, manufacture and marketing of security, animal management, fuel systems and contract manufacturing solutions.

Gallagher access control solutions were added to the Videcom portfolio in 2018 to help meet the growing needs of our customers to increase access control data security, reduce life costs of systems and meet the demands of GDPR.

Videcom are a certified Gallagher Channel Partner and a enjoy a close working relationship with the UK product team. Gallagher solutions are designed for enterprise access control systems, and deliver enhanced security, data encryption and access management through their Control Centre software, Mobile application and integration.
Centralised Command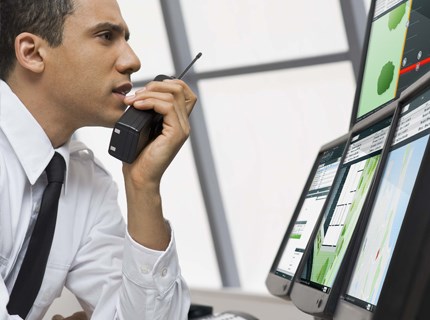 Gallagher Security offers award winning accredited access control solutions worldwide through trained and accredited partners.

Gallagher Command Centre software: System owners are assured of a cost effective easy to manage secure access control solution with enterprise features and enhanced bolt-on options such as full elevator destination control.
Command Centre is highly configurable and can be tailored to suit the unique needs of our customers sites, Command Centre also delivers configurable management and reporting on all aspects of your system.
Everything that happens on-site is relayed to Command Centre operators in real time, enabling a swift and appropriate response to security threats.
Seamless integration with complimentary security and site management solutions means Command Centre delivers on its promise.
Access Control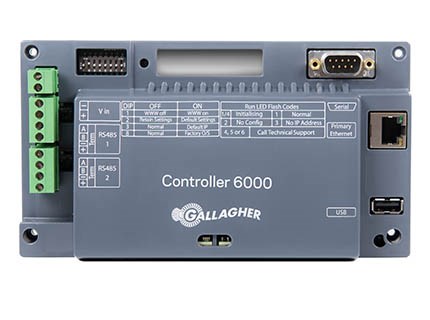 Dedicated 6000 series controllers allow for autonomous operation when disconnected from the management software. The PIV 6000 delivers enhanced security through end to end card data encryption as well as advanced IO functionality.
The PIV 6000 is securely and periodically updated by the Gallagher Command Centre Server with full details of PIV cardholder certificates and their access rights status. Combined with Gallagher T Series PIV readers, the Controller 6000 is responsible for performing all contactless PIV smart card authentication checks, enforcing the revocation status of PIV smart card certificates, and performing cardholder specific access control decisions without the need for constant server connectivity.
The Gallagher 6000 High Spec (HS) option Controller is the latest version access control panel available from Gallagher and is fully compliant to the latest FIPS 201 standards, delivering higher security accreditation for your access data.
Access Features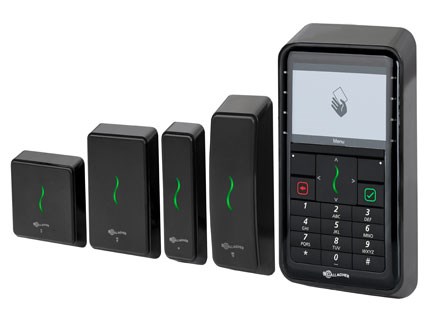 Videcom partner with specific brands as they deliver enhanced functionality and lower life cost ownership to our customers. Gallagher Access Control meets the exacting requirements expected by our company, offering upgrade paths for existing systems due to the flexible system topology and enhanced partner support through the UK and worldwide.
The Gallagher Access control portfolio delivers cost effective enterprise access control solutions and includes:
IP based connectivity.
Supports 10 wired doors.
Multiple readers per door .
Intruder alarms monitoring.
Business Policy Enforcement.
Visitor Management & Signin.
Programmable controller logic.
Authentication & encryption.
Supports elevator access control.
Supports Perimeter Security.
BMS Integration.
Locker Control.
Peer-to-peer monitoring.
HS High security variants.