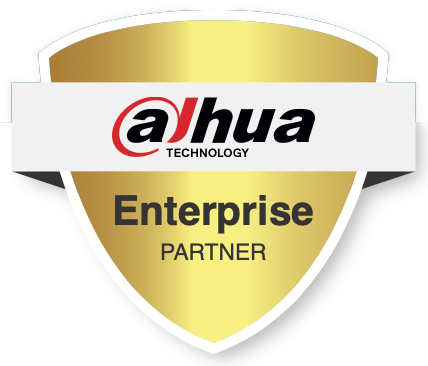 Dahua Technology
Zhejiang Dahua Technology Co., Ltd. (Dahua Technology) is a world-leading video-centric smart IoT solution and service provider. Based on technological innovations, Dahua Technology offers end-to-end security solutions, systems, and services to create values for city operations, corporate management and consumers.
Network HD Cameras
Network cameras are widely used in various applications and vertical industries. Face Recognition cameras can be used in entrance & exit situations, smart retail, public areas, and other scenarios to improve operational efficiency. ePoE with extended reach distance is widely applicable for stadiums, parking lots, etc., to save on cabling costs.
Cameras continue to get smarter, culminating in Dahua WizSense&tm; Series cameras that deliver edge processing advanced CCTV analytics such as vehicle or person detection. These cameras work with the higher end intelligent recorders delivering a truly integrated smart CCTV solution.
Dahua TiOC are the very latest in low cost high performance IP CCTV cameras. The Three in One Camera supports full colour for exceptional low light performance combined with soft white light illumination options combined with WizSense AI capable of detecting vehicles or persons up to 40 metres away .
We do need to mention HDCVCI, a technology for point to point secure digital video surveillance over conventional coaxial cable or twisted pair. HDCVI cameras connect to HDCVI recorders which then connect to network infrastructure just like their IP cousins.
Digital HD AV Recording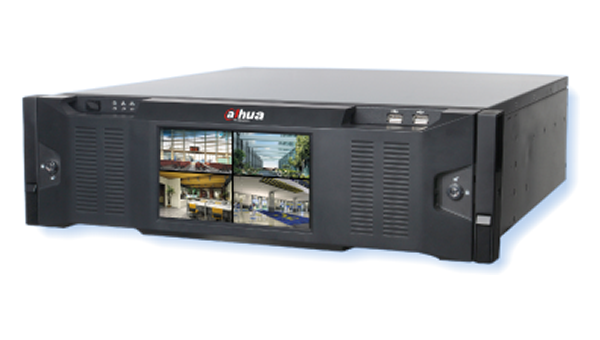 Dahua recorders are available from 4 channel upwards with versions available for IP and HDCVI which also support conventional analogue PAL. There are families of recorders to suit every budget from Lite, more focused towards a domestic budget through Pro series and culminating in Ultra. Each family has a wide range of models supporting varying numbers of cameras and storage capacities, depending on requirements.
Recorders are also available with Built in PoE network switches for simple plug and play operation, while others require external networking infrastructure. Smart features such as support for ANPR and FR cameras and heat map integration are available on some models. Dahua recorders can be networked together and viewed on free Smart PSS software or integrated into a wider Dahua DSS or Safer City VMS solution.
Artificial Intelligence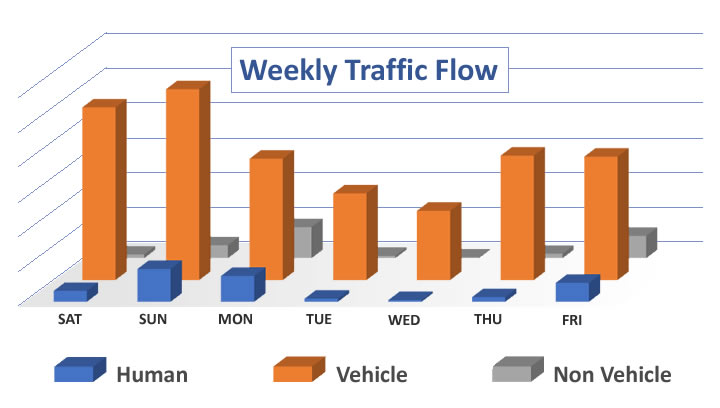 Dahua's focus on Artificial Intelligence and Advanced Video Analytics helps them maintain a market lead on many of their competitors. With a huge R&D budget, Dahua are continuously recognised as world leaders in advanced image processing, winning awards and accolades for their Facial Recognition algorithms.
AI is an exciting, continuously developing technology and, although it has been around for many years, the rapid growth in processor and camera performance lends itself to improvements in the AI CCTV sector. Vehicle and person recognition, advanced intruder detection, fire and safety systems, smarter safer city CCTV automation and the development of big CCTV data for fast searching of analysed video.