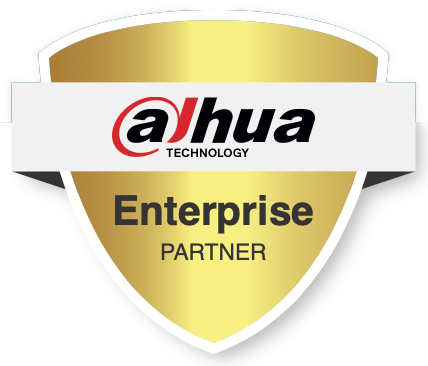 Dahua Mobile Technology
There could be two reasons that your search landed you here: DSS Mobile is the brand name for the Dahua DSS Mobile client for Apple IOS and Android, secondly DSS Mobile is a Video Management Platform designed to work with Body Worn CCTV, RDC and Vehicle CCTV systems.
DSS Mobile
DSS Mobile is currently only available with DSS Pro not the latest version DSS Pro S2, for more information on DSS Pro S2 and the mobile development please contact us.
DSS Pro Mobile Features
Connection over 4G & Wi-Fi
GPS Tracking
Central Management of Recording
Driver and Fleet Database
Real Time Video Streaming
In Development
DSS Pro S2 supports Dahua's remote recorder connectivity which currently allows for the connection and monitoring of latest generation Mobile Network Video Recorders. As at June 2019, the necessary software modules have not been released to enable full vehicle tracking support. The functionality though is available on the older DSS Pro servers.
Development News
Core development has been focused on the development of the Safe City Management Platform designed to work with the whole Dahua family of IP connected products delivering enhanced functionality and operator situational awareness though the DSS Safe City client gateway.